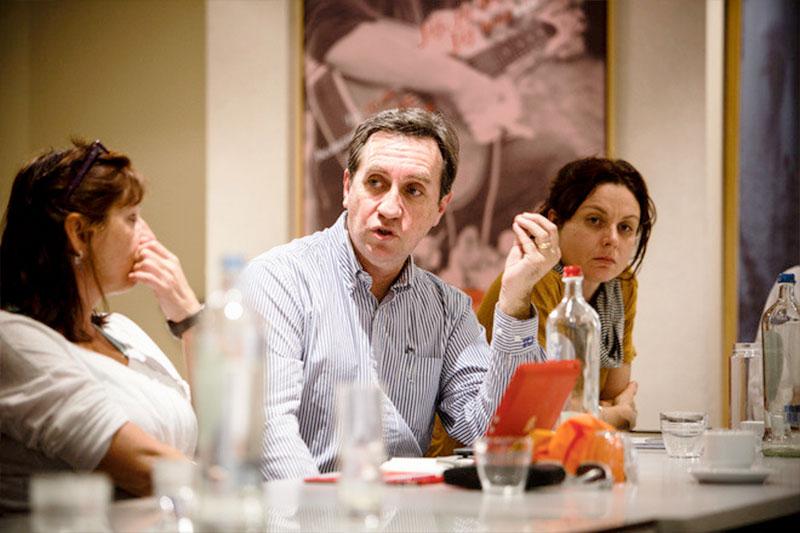 New Policy Undermines the Rights of Australian Directors
Writers and Directors Worldwide has joined the international condemnation of a new policy introduced in Australia that undermines local and foreign screen directors entitlements to royalty payments.
The Express Dispute Resolution Policy (EDRP) was brought in on the 1st of September by Screenrights, an organisation charged with the administration of a range of statutory licences, and makes two critical assumptions in a text that has been criticised as "opaque and unreasonable".
It fails to presume that Australian directors are entitled to retransmission royalties unless their share of entitlement is specifically set out in the contract

It fails to recognise laws in other countries where directors have an undisputed legal entitlement to royalty payments
We believe this policy will greatly limit the creators' ability to earn a livelihood and restrict the significant positive impact that new work can have on the Australian economy.
Kingston Anderson, CEO of the Australian Writers Guild (AWG) and Australian Screen Directors Authorship Collecting Society (ASDACS) said of the new policy:
"We're horrified that Screenrights would ignore the clear royalty entitlements of screen directors, particularly those in Australia who struggle to earn an average income."
For more information on this topic please review the strong messages of support for Australian creators posted by the AWG, the ASDACS and by CISAC, the International Confederation of Societies of Authors and Composers in Paris.