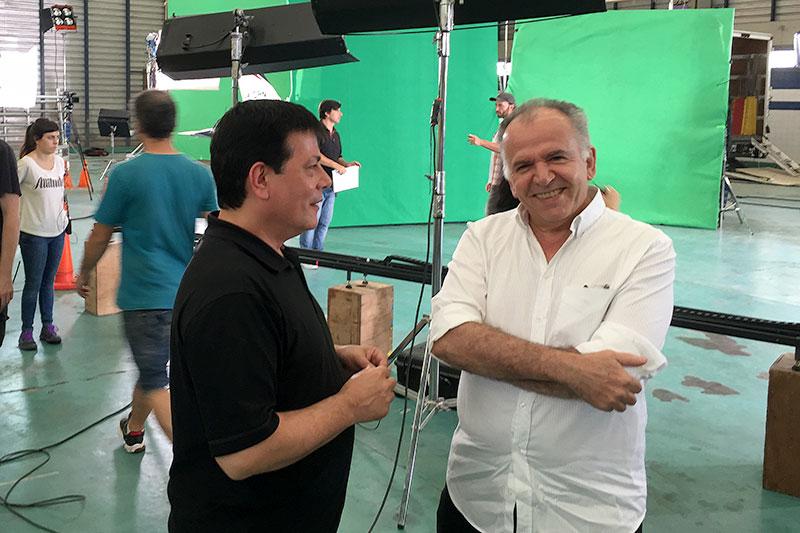 DAC - Director's Cut
Last February, the Argentinian General Association of Film and Audiovisual Authors - DAC, shot a short film as part of a national campaign for television and cinema that aims to raise awareness among the community of the role and the importance of Film Directors. Filmed at the Aerodrome Morón in Buenos Aires, Argentina, this production was directed by renowned Director, Gustavo Cova and the shooting set was visited by Argentinian Film Director and Vice-president of CISAC, Marcelo Piñeyro.
Writers & Directors Worldwide congratulates and supports DAC in this creative initiative and invites the community to enjoy this short film very soon on film and TV screens.
(Photo © Silvina Munich 2015)