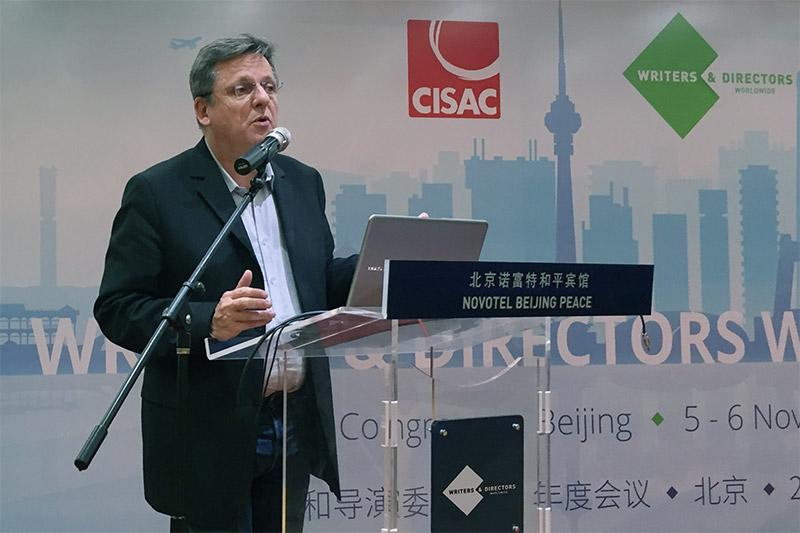 Writers and Directors Elect New Executive Committee
Writers & Directors Worldwide is pleased to announce the election of its new Executive Committee. At the recent annual meeting in Beijing this week, the current president, French author and Screenwriter Yves Nilly, was unanimously re-elected. Additionally for the first time, a vice-president position has been created and Argentinian director Horacio Maldonado (DAC) has been elected into this role.
The remaining members of the executive council are as follows:
Congratulations to all.