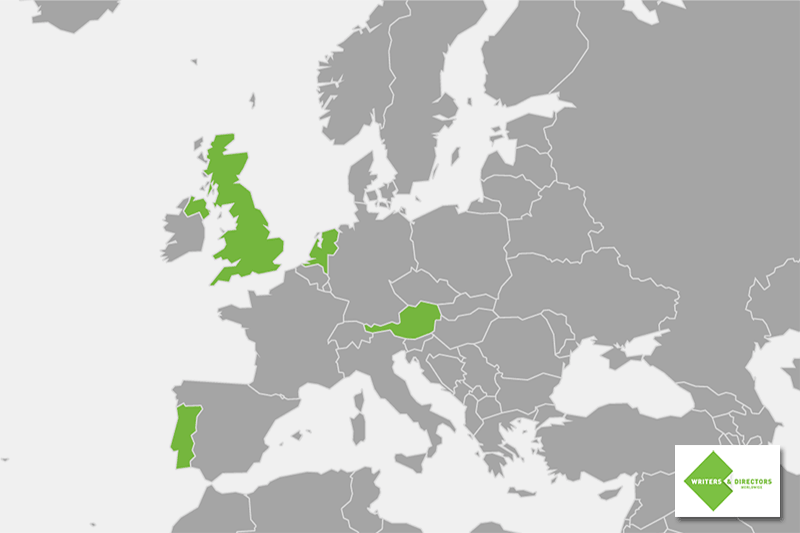 European Legislation Update - Summer 2015
Our partner, the Society of Audiovisual Authors (SAA) in Brussels, has produced an excellent European legislation update on the national copyright discussions that occurred in four EU countries this summer.
A new law in the Netherlands is requiring contracts to carry explicit detail on which rights are being transferred and is providing an unwaivable right to remuneration for screenwriters and directors. Discussions are ongoing regarding the inclusion of on-demand services, a process which is not expected to be straight forward.
In Austria and the UK, private copying legislation is facing challenges with the benefits to creators being limited and in the case of the UK, the legislation being withdrawn altogether.
Finally, in Portugal, new legal revisions have extended the range of devices upon which a private copying levy is due but limited the maximum value of each rightsholders' organisation's collection at €15m. Amounts above this are channelled into a government cultural development fund.
for more detail and links to source materials, please read the complete article over at the SAA website.