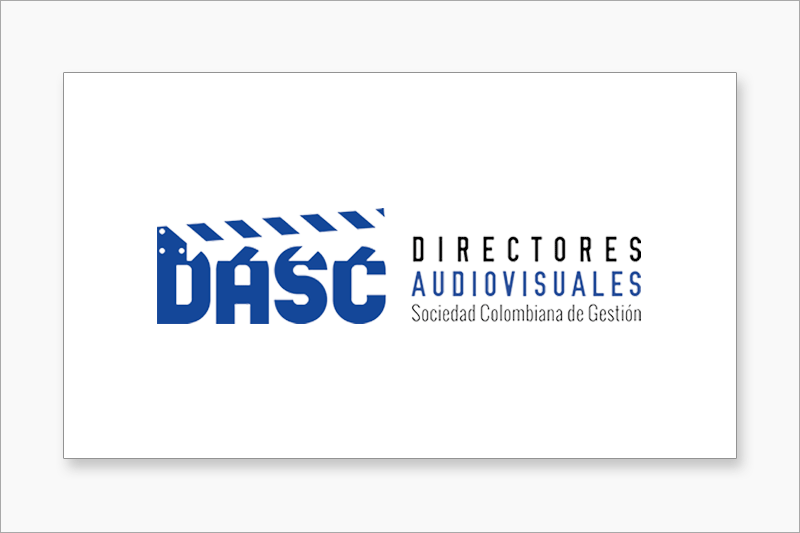 Directors Colombia Authorised to Collect and Distribute Rights on Behalf of Authors
Colombian authors society and Writers & Directors Worldwide member, Directors Colombia (DASC) has received official authorisation to act as the local collective management organisation for the Colombian territory. This allows them to begin collecting and distributing rights on behalf of audiovisual authors.
This news is the culmination of a two-year battle with lawmakers to have the so called "Pepe Sánchez Act" included in the country's legislation. This act modifies the Colombian author's rights law of 1982 by adding a right to remuneration for screenwriters and directors from the public broadcast of their works. It was approved by the national senate in May 2017.
Writers & Directors Worldwide congratulates all of the team at DASC and the Latin American Audiovisual Directors Alliance (ADAL) On this achievement.