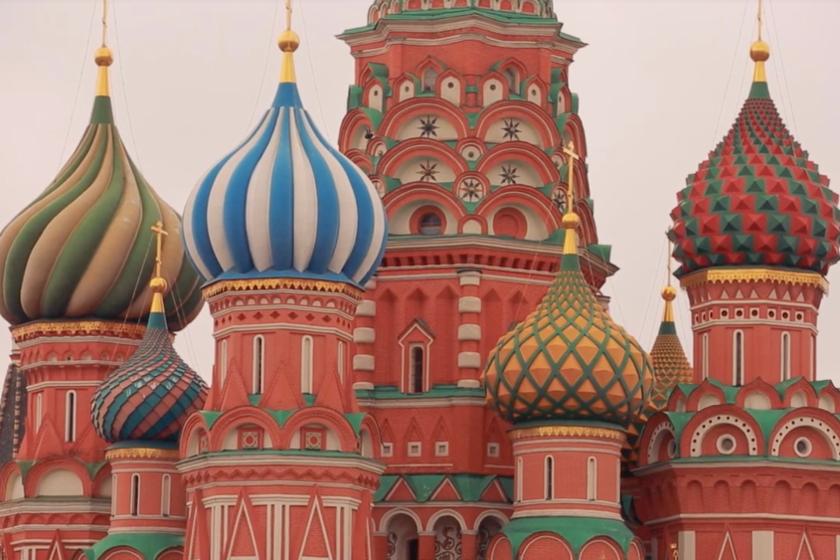 Discover the Writers & Directors Worldwide's 2019 Congress in Moscow with New Video
Writers & Directors Worldwide held its annual congress in Moscow, the Russian Federation on March 25th to 27th. Presidency and Executive Committee elections took place with Yves Nilly succeeding Horacio Maldonado as President alongside Andrea Purgatori as Vice President.
Hosted by the Russian Union of Right-holders, the congress marked a significant step forward in efforts to bring fair remuneration for Russian screenwriters and directors.
In this video, W&DW members and Russian authors discuss the congress, the council's activities as well as the importance of authors receiving fair remuneration in the Russian Federation and around the globe.
Produced by Directores Argentines Cinematográficos (DAC), The video is available in English, Spanish, Portuguese and Russian.