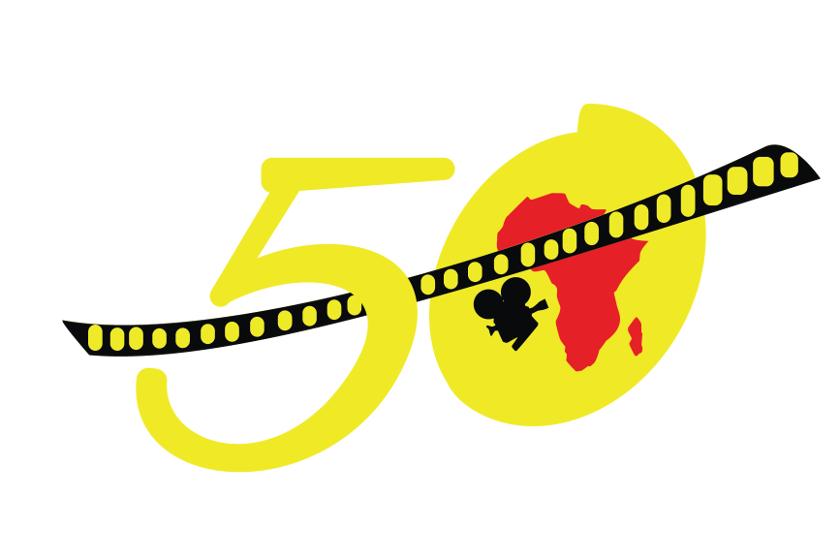 W&DW and APASER to shine spotlight on authors' rights at FESPACO film festival in Africa
Writers & Directors Worldwide and its African alliance APASER will be joining in Ouagadougou, Burkina Faso on February 26th for Authors' Rights Day at the FESPACO film festival. Founded in 1969, the festival is celebrating its 50th anniversary in 2019.
Authors' Rights Day brings together W&DW, APASER, PACSA and CISAC alongside representatives from collective management societies BBDA from Burkina Faso and ONDA from Algeria. The day will see the launch of APASER's app. The mobile application is expected to help people better understand the laws and authors' rights of African countries.
Several rights areas will be highlighted throughout the day during panels. Attendees will learn about authors' rights in the audiovisual ecosystem, private copyright remuneration in audiovisual collections as well as authors' rights in music and audiovisual works.