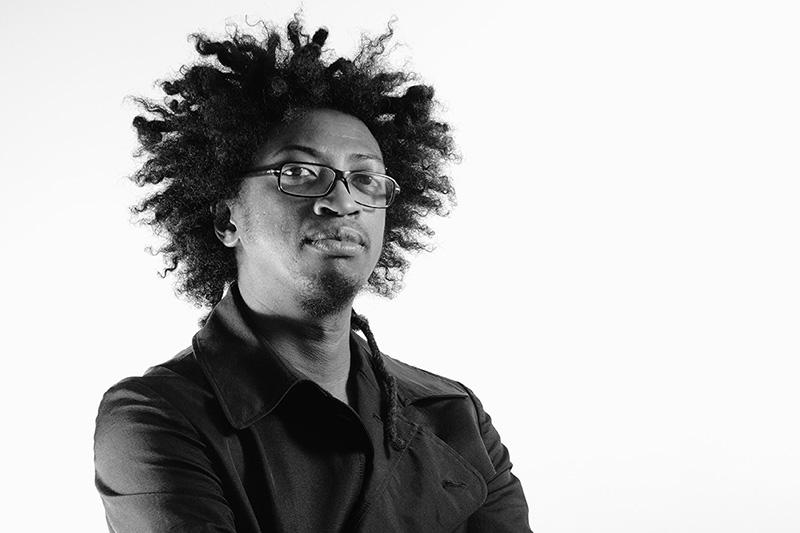 New Pan-African Alliance Joins Writers & Directors Worldwide Congress, Announcing New President
The organisations representing audiovisual creators globally and in Africa have come together to collaborate in the fight for stronger rights for screenwriters and directors. The newly-created Pan-African Alliance of Screenwriters and Directors (APASER) joined the Writers & Directors Worldwide congress in Venice on 15th November, announcing its first president, the Madagascan film director, Laza (pictured above). APASER is now the African regional alliance partner of Writers & Directors Worldwide, having been launched in September at
CISAC
's
African Creators' Encounter
event in Algiers. A graduate of
La Fémis
, the French state film school based in Paris, Laza is also the founder and director of the Madagascan Short Film Festival (RFC) which has organised Pan-African short film competitions, workshops, meetings and international exchanges since its inception in 2006. He is also a former recipient of the "Ordre des Arts et des Lettres", the cultural award made in recognition of significant contributions to the arts and literature. APASER has also elected an executive committee, comprising:
Mohamed Saïd Ouma – Film director and screenwriter, Comoros
Angèle Diabang – Film director, Senegal
Saïd Ould Khelifa – Film director and screenwriter, Algeria
Nelson Maquile – Film director and screenwriter, Mozambique
Maria Sarungi – Film director, Tanzania
Yves Nilly – Screenwriter and author, France (advisory counselor)
The inclusion of Writers & Directors Worldwide's vice-president, Yves Nilly, who was instrumental in helping set up APASER through discussions earlier this year with the Pan-African Filmmakers' Federation (
FEPACI
), will help the organisation expand its activities and build international relationships.
quote
---
"The creation of this new regional alliance within just a few months, is exemplary. The African continent reflects the challenges facing authors all over the world. There is an urgent need for regulation and recognition of authors' status and their rights, moral and patrimonial, in order to accompany the formidable prospects for growth and to preserve cultural diversity and heritage. APASER's authors will be an essential contribution to our international campaigns."
Yves Nilly
, Vice-President of Writers & Directors Worldwide
---
APASER will enable Writers & Directors Worldwide and FEPACI to leverage each other's networks to engage African audiovisual authors in the fight for their rights. It also supports collective management structures as mean to ensure their effective remuneration.Photo © Tony Rakoto