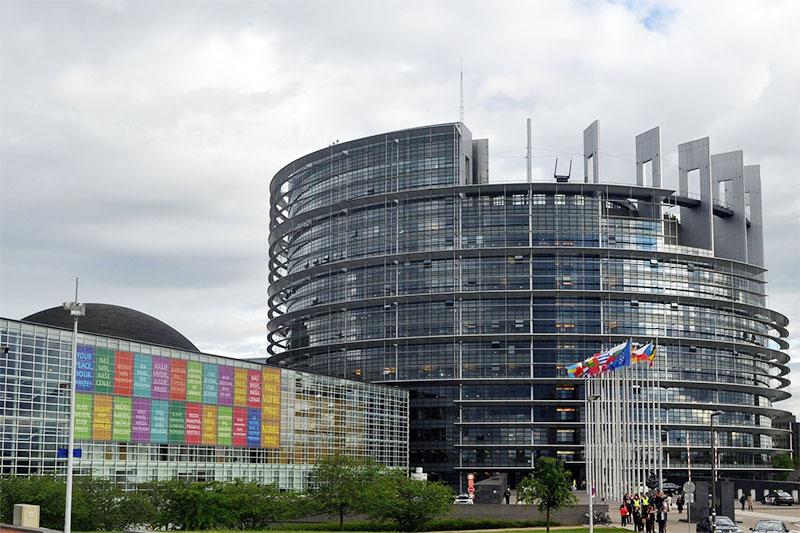 International Creator Community Welcomes European Parliament Committee Votes in Favour of Audiovisual Authors' Unwaivable Right to Remuneration
Writers & Directors Worldwide has welcomed the recent vote by the European Parliament's Industry, Research and Energy (ITRE) Committee in favour of an unwaivable right to fair remuneration for audiovisual authors. In doing so, we have added our voice to the multitude of international creators that recognise the urgent need for this legislation to protect our vital economic and cultural contribution. An additional vote from the Parliament's Culture Committee also supported the remuneration right albeit with certain compromises that may benefit from further discussion.
We were also highly encouraged by the backing both committees gave to amendments to the EU draft Copyright Directive to address the "transfer of value" currently destabilising the playing field for digital services in Europe.
QUOTE
---
"As the recent successful campaigns in Chilli and Colombia have demonstrated, current practices in the digital economy for creative works can have a grave influence on the livelihoods of audiovisual authors. We therefore welcome the positive signs that these European Parliament committees have understood the importance of allowing us to earn a fair living from the success of our previous work. This is even more vital for the next generation of creators who need to be encouraged and protected as an absolute priority."
Yves Nilly – Author and President of Writers & Directors Worldwide
---
The lead committee for this issue in the European Parliament is the Legal Affairs Committee. They have already begun discussing the Copyright Directive and will be voting on it after the summer. We are hopeful that they will take the views of the opinion committees on board and have made ourselves available to provide insight on the real impact of the audiovisual remuneration right to working authors.
To learn more about the remuneration right, please visit our dedicated campaign website at www.theaudiovisualcampaign.org, available in four languages.