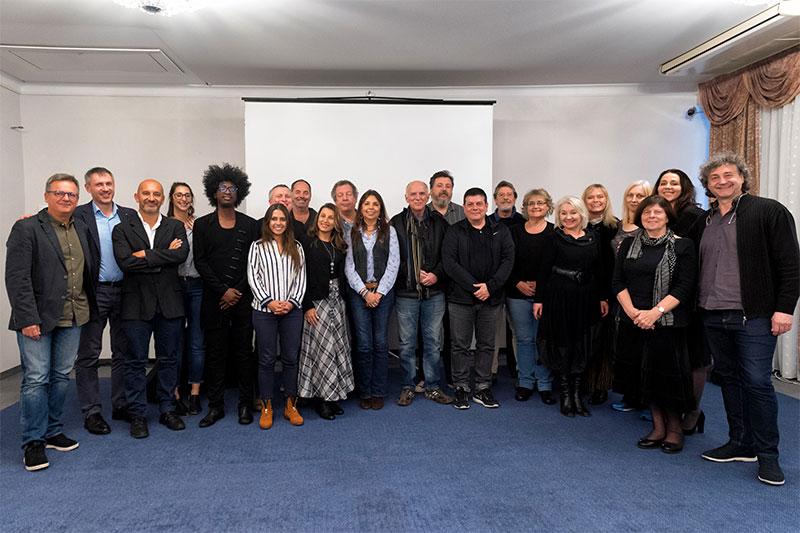 W&DW comes to Moscow to build cooperation with Russian authors
Screenwriters, directors and audiovisual authors from around the globe will unite in the Russian Federation for the annual Writers & Directors Worldwide (W&DW) congress March 25th to 27th. It is one of the most important global gatherings of creators and key stakeholders in the audiovisual sector of the year. Along with W&DW alliances ADAL for Latin America and APASER for Africa, over 20 countries are expected to be represented at the 2019 W&DW annual congress in Moscow. 
W&DW is the leading organisation and a creators council of CISAC in charge of bringing improved livelihoods to audiovisual, literary and dramatic repertoires through increased protections and improving legislation to obtain fair remuneration. With partners and ADAL, W&DW has brought the right to remuneration to audiovisual creators in Chile and Colombia. Most recently, it helped two collective management organisations in Brazil receive government authorisation to support the country's screenwriters and directors.
The congress follows W&DW holding its Executive Committee (ExCo) meeting in the country in late October. The ExCo was received along with a delegation from RUR by the Ministry of Culture to reinforce ties with the Russian Federation at the time. It also met with celebrated director and MOSFILM Director General Karén Shajnazárov to lay the groundwork for working together towards this congress and beyond.
The W&DW ExCo is expected to meet again on March 25th, prior to the congress.