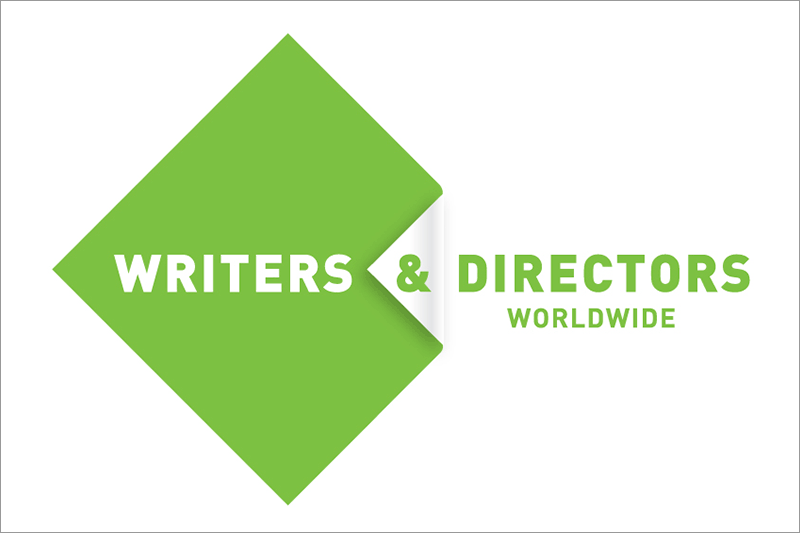 About Writers & Directors Worldwide
Writers & Directors Worldwide is a not-for-profit organisation that exists to protect and promote the rights of audiovisual, literary and dramatic creators. Chaired by French author and screenwriter Yves Nilly, and led by an international executive committee of established screenwriters, playwrights, poets and directors, the organisation provides a forum for the sharing of ideas, information, best practices and practical advice to defend the right to fair remuneration.
Through regular working groups, Writers & Directors Worldwide provides specific experience and expertise both to creators and to the authors' societies that manage their rights. Within the dramatic, literary and audiovisual repertoires, the organisation aims to unify the voice of creators and support authors' organisations in their fight to establish effective rights and fair remuneration for creators. It also works to raise awareness of creators' rights issues within the industry and with the wider public and enhance the economic and cultural contribution of creators in all areas of the world.
Writers & Directors Worldwide is an official observer to the World Intellectual Property Organisation's (WIPO) Standing Committee on Copyright and Related Rights. Learn more at www.writersanddirectorsworldwide.org