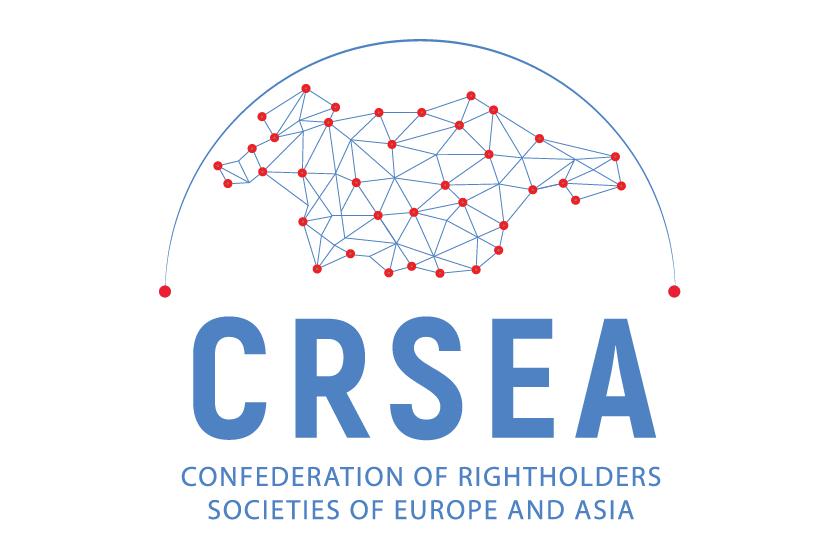 W&DW signs agreement to improve protections for Eurasian creators with CRSEA
W&DW and the Confederation of Rightsholders' Societies of Europe and Asia (CRSEA) have signed a cooperation agreement on March 18th.
The agreement seeks to promote the interests of screenwriters and directors as well as increase the level of protections for their rights. It also favors strengthening Eurasian unions of cinematographers through integration efforts. Cooperation with W&DW will focus on clarifying the licensing system and legal issues for digital distribution of films, e-books and dramatic works from the authors' prospective in addition to reviewing international legislative initiatives. The new cooperation agreement is also focussed on supporting young directors and screenwriters.
The agreement was signed by CRSEA General Secretary Andrey Krichevskiy and W&DW President Yves Nilly.