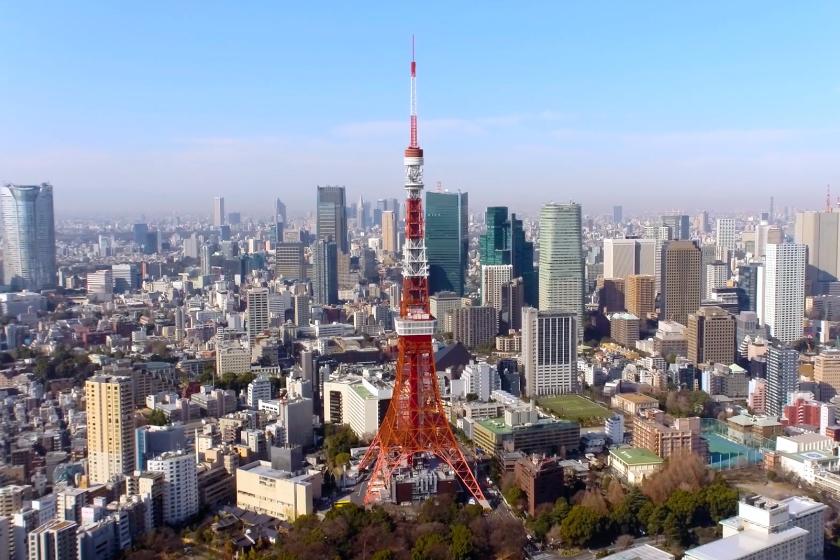 W&DW Executive Committee in Tokyo video describes efforts to support Asia-Pacific creators
On May 28th and 29th, Writers & Directors Worldwide landed in Tokyo for its Executive Committee. The council was in Japan to continue building momentum and expand efforts to bring new rights to creators across the region. It also allowed W&DW to launch the Alliance of Asia-Pacific Audiovisual Writers and Directors (AAPA).
In this video, learn about these activities and their importance from guilds, societies and creators from Japan, New Zealand, Australia, Korea and more.
The video is available in English, Spanish, Korean and Japanese.