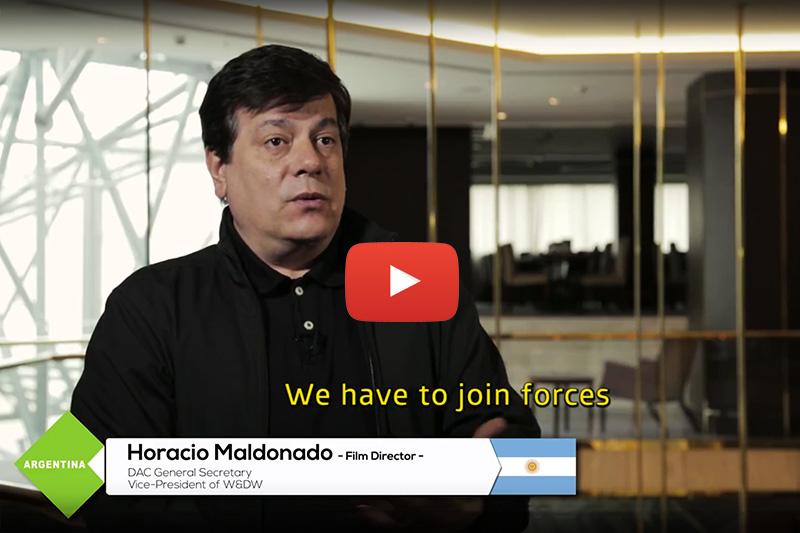 Lisbon Executive Committee Meeting Video Now Available
Thanks to the hard work of our colleagues at DAC, a video of our latest executive committee meeting is now available. The English version is shown above but you may also view this with Spanish or Portuguese subtitles if you prefer.
The event was hosted by members SPAutores and in the film you can hear updates from many of our committee members and international partners on the key challenges that we overcame in the past twelve months, and that we continue to face going forward. As always, if you'd like to know more, please contact us.
https://youtu.be/VjuJG08Z8nY