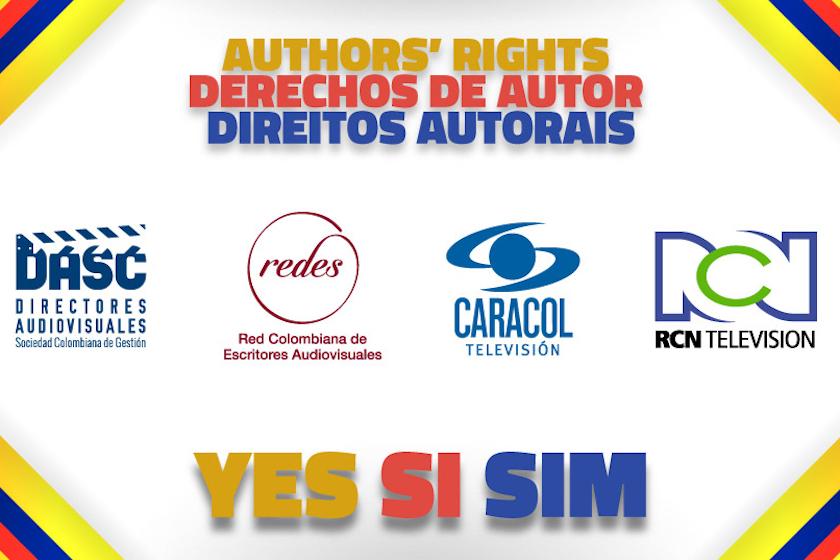 Colombian audiovisual societies conclude agreements with major television networks RCN and Caracol TV
Following two years of negotiations, Colombian audiovisual collective management societies DASC and REDES have signed an agreement with two of the country's largest free-to-air television networks: Canal RCN and Caracol Televisión. This will be the first time that audiovisual societies will be able to collect royalties from these users in their territories. 
The agreement comes after Colombia adopted the Pepe Sanchez Law in 2017. The law granted audiovisual creators the right to remuneration for screenwriters and directors for the public use of their works. 
According to exclusive data to CISAC in the upcoming 2019 Global Collections Report, the total collections for the audiovisual repertoire accounted for EUR605m in 2018. Latin America & the Caribbean is the second largest region in the world for the repertoire, reaching EUR49m in 2018. 
Recent legislative developments in Colombia and Chile, one of only a few countries with audiovisual laws in place, have created promising footholds for audiovisual collections growth.