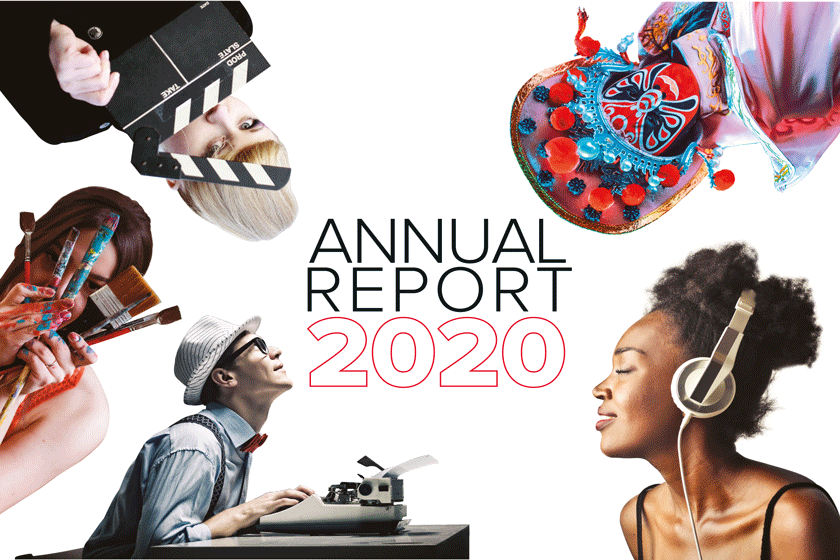 W&DW efforts highlighted in CISAC 2020 Annual Report
In the past 12 months, Writers & Directors Worldwide (W&DW) has expanded into new regions with new alliances, supporting the introduction of APASER's mobile app to reinforce audiovisual development in Africa, and helped the development of copyright reforms across Latin America. Additionally, W&DW and CISAC achieved key advancements in its work to bring fairness for audiovisual creators through the Audiovisual Campaign, including helping DAC and FESAAL with make Uruguay become the third Latin American country to establish the remuneration right for audiovisual creators.
These activities and others are detailed in the CISAC 2020 Annual Report. W&DW is the creators' council of CISAC dedicated to dramatic, literary and audiovisual creators. The report is available in English, French, and Spanish.